Mining the Future: Leveraging Port Hedland's Economic Potential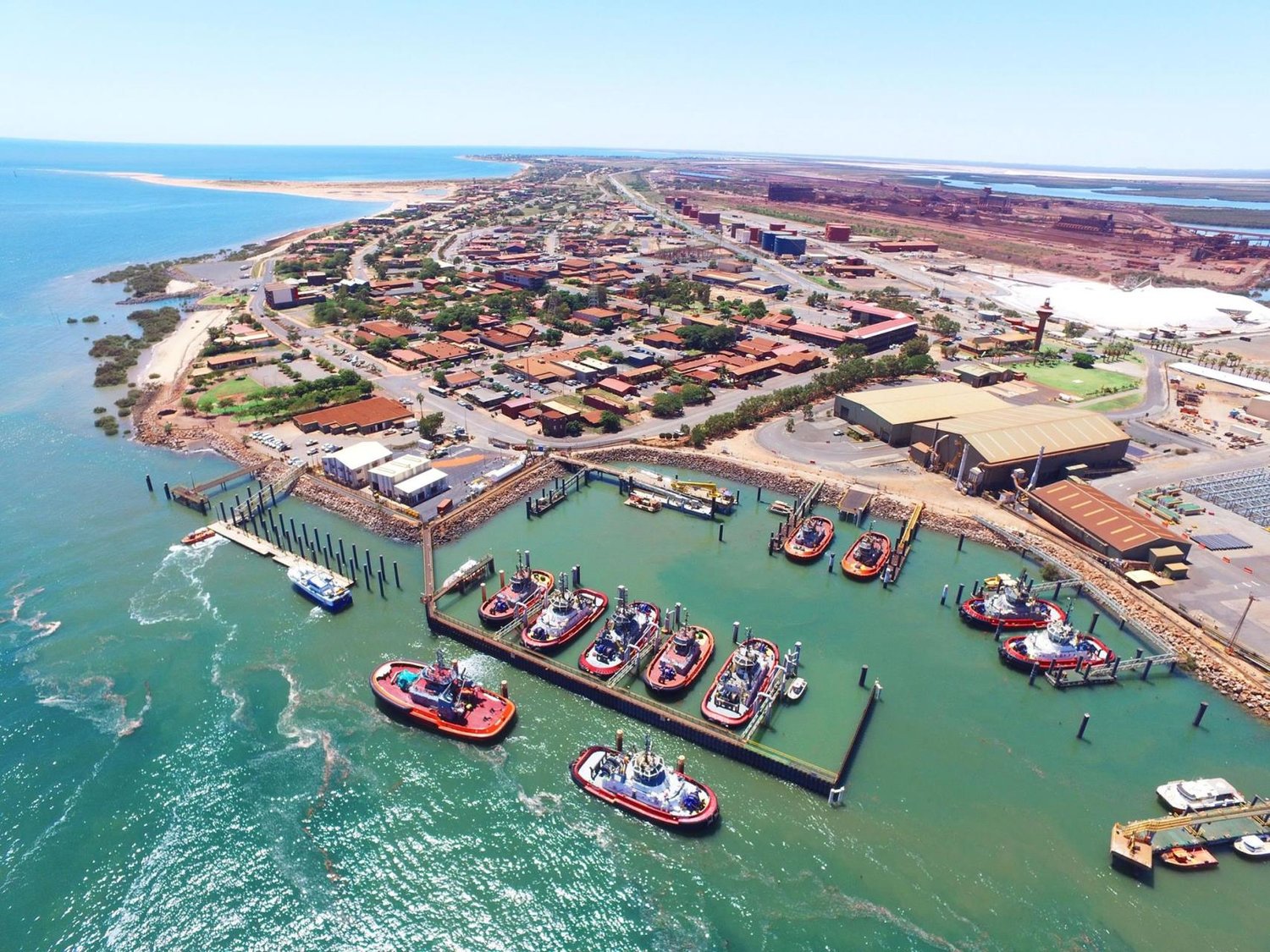 Mining the Future: Leveraging Port Hedland's Economic Potential
I'm proud to be Mayor of Port Hedland. We're home to the world's largest bulk exporting port, a rich aboriginal culture sustained over thousands of years and a strong community spirit which uplifts our regional township. We embrace our identity as a mining town with heart, where economic opportunity thrives in a welcoming community.
We exported 57% of the State's total iron ore in 2017-18, with the total economic contribution of the Port to the WA economy sitting at around $26 billion. With iron ore mining continuing its ascendance, the Port is projected to generate a staggering $316 billion in export income over the next decade. China continues to be the largest importer of our iron ore, fuelling its position as a global economic juggernaut. Despite an easing of demand in recent years, Asia's continued economic development shows no sign of reversing. As Mayor, we've made it clear that the Port will continue to be the primary generator of prosperity and jobs for the years to come.
Mayor Camilo Blanco
Iron ore may be the economic driver of the Pilbara, but lithium is the economic diversifier. The Pilgangoora Lithium Project is located 120km from Port Hedland, representing one of the biggest new lithium deposits in the world. Late last year, Pilbara Minerals delivered the first shipment if lithium to Atlas Iron Ltd, marking yet another economic milestone for the Pilbara. Lithium is the essential component used in phones, cameras, electric cars and other electronic equipment. It sells for more than $11,500 a tonne and global demand is expected to double by 2023. Port Hedland is at the forefront of this economic windfall, and I'm excited for what it means for our town's future.
I bring a unique perspective to the conversation on Northern Australian Development. Like other towns, we face the challenge of translating gargantuan economic activity into tangible liveability improvements for locals on the ground. One of the most significant developments in recent years is how the town collects rates yields, with a larger share of the pie derived from industry. This has enabled us to ease the pressure on home owners and small business, making our town more attractive for families and investors. Stakeholders across the board recognise the importance of the Town remaining financially viable, so we can invest in the core assets everyone uses. We've embarked on an extensive program of infrastructure renewal, making sure our roads, paths and parks are fit for purpose.
As much as the economy is changing, so too is the role of local government. During our Strategic Community Plan consultation process, we found that residents expect us to take an active role in shaping communal life. What does this mean? Well, in the past, local government was only really expected to be accountable for roads, rates and rubbish. Now, local governments across the country pursue an array of community development, event and lifestyle initiatives which make a place liveable. Clearly this can be in the form of events such as Northwest Festival, Spinifex Spree and live shows at our Matt Dann Theatre and Cinema. However, it's also in the form of taking an active role in community service delivery and engagement initiatives every day of the year. Elected Members and the Town's Executive believe this plays an integral role in shaping life in Hedland and the regions.
The question is, how do we leverage economic growth to ensure it results in improved quality of life for residents? A CSIRO study looked at 71 local governments across Australia and found mining activity has a positive impact on a range of indicators, including income, housing affordability, communication access, education and employment across regional and remote Australia. This is an encouraging finding, as it backs up our Town's support of the resources sector. However, there is still a lot of work to do to make sure economic prowess translates into stronger communities. As Mayor, I will always back an equitable rates yield which makes sure all categories pay their fair share, and will continue advocating for regional funding to my State and Federal counterparts to make sure Hedland has a bright future.
Regards,
Camilo Blanco
Mayor of Town of Port Hedland